ReportTT: PlayStation 4 will set gamers back around $430 at launch
Report: PlayStation 4 to launch at around $430.
Published Thu, Feb 7 2013 3:02 PM CST
|
Updated Tue, Nov 3 2020 12:24 PM CST
A Japanese site is reporting that the PlayStation 4 will launch at a price of around 40,000 Yen. In US dollars, that works out to be roughly $428. This price is quite a bit lower than what the PlayStation 3 launched at and should help the PlayStation 4 gain traction in console market.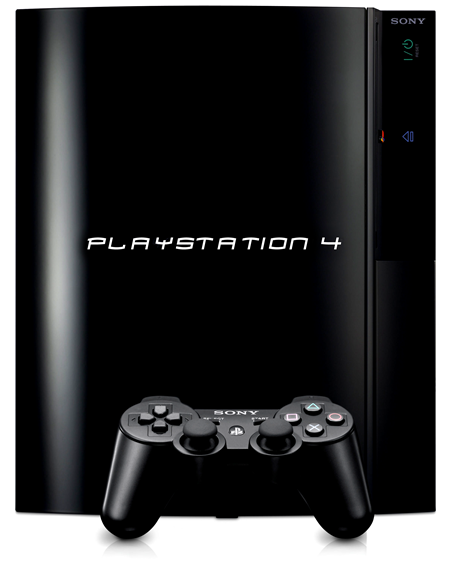 The PlayStation 4 is widely expected to be announced February 20 at an event hosted by Sony. The Xbox 720 is expected to launch at or before E3 at a similar price point to the one being quoted for the PlayStation 4. Part of the reason the Xbox 360 was so successful is the price was quite a bit lower than the PlayStation 3 for a long time.
If this price works out to be accurate, the next-gen console wars are going to be very interesting.
Related Tags