Forget to charge your phone? Just use your morning cup of coffee to give it a boost
Epiphany One Puck lets you charge your phone with your hot beverage.
Published Thu, Feb 7 2013 1:29 PM CST
|
Updated Tue, Nov 3 2020 12:24 PM CST
We have all done it before; you get to work and realize that you forgot to charge your phone the night before. Now you can forget plugging in that USB cable for a battery boost, because the Epiphany One Puck will charge your phone by recycling the heat in your beverage into electricity.
The technology behind the Epiphany One Puck is quite simple actually. A Peltier is used to convert the heat into electric energy by thermo-electric-cooling. Basically as one side of the Peltier gets hot, the other side cools down and electrons are shed, generating electricity.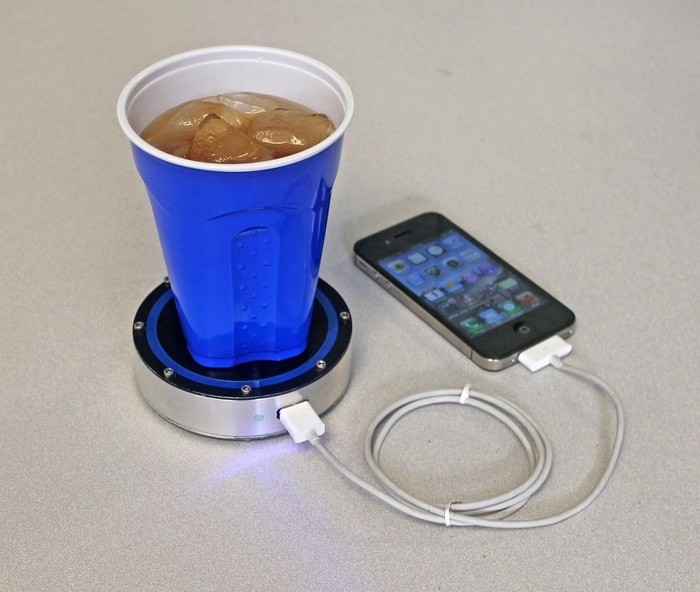 We have seen this technology before and in fact it is used in custom PC cooling setups all the time. Cooler Master even built an entire CPU cooler based on a TEC. The company behind the Epiphany One Puck is about to wrap up their quite successful Kickstarter, so if you want one you better hurry quick to get in on the savings.
Related Tags