Wikipad attempts to make a comeback after GameStop deal goes silent
Wikipad re-emerges as a 7" tablet instead of 10" GameStop device.
Published Thu, Feb 7 2013 1:12 PM CST
|
Updated Tue, Nov 3 2020 12:24 PM CST
You might remember the Wikipad, the 10-inch gaming tablet that was supposed to be the next big thing from game retailer GameStop. Sadly that deal fell through about three months ago. Now the Wikipad is making a comeback and it could be a competitor with other gaming tablets from companies like Razer.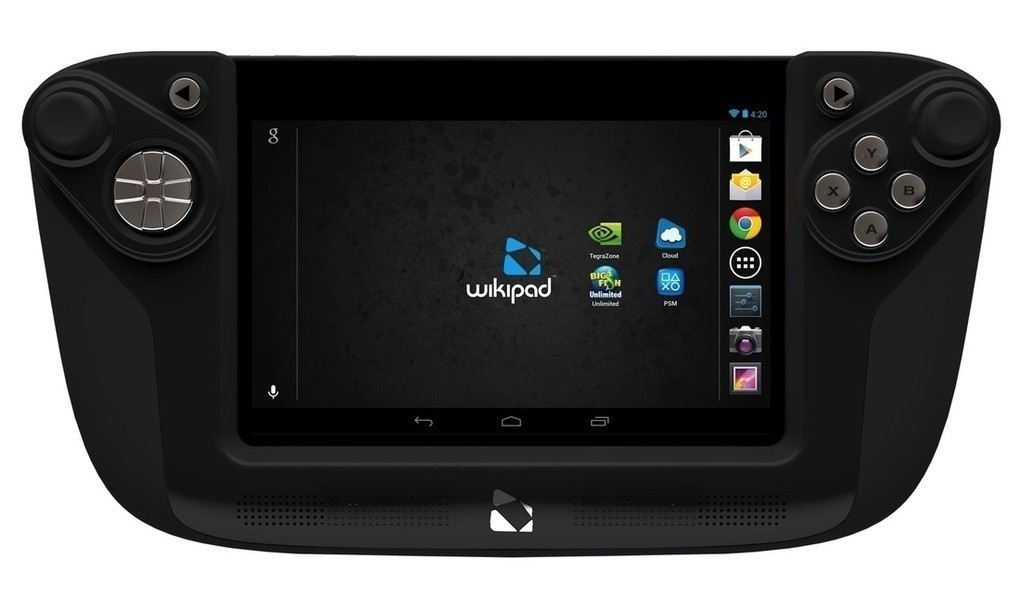 The new device is the result of a major failure in the first design. The failures were so big that the company actually had to re-tool their manufacturing process. Something so embarrassing that Wikipad president Fraser Townley would not discuss it in a recent interview.
The new device will shed its 10-inch screen in favor of a 1280 x 800 7-inch IPS device with a Tegra 3 processor, 1GB of RAM and Android 4.1. Reports were unclear if the device would still include the gaming pad docking station, but the company did say that a 10-inch device may once again see the light of day if the 7-inch device proves successful.
Related Tags