OUYA will get annual hardware updates similar to smartphone update cycles
A new OUYA will be released every year, similar to smartphone update cycles.
Published Thu, Feb 7 2013 8:01 AM CST
|
Updated Tue, Nov 3 2020 12:24 PM CST
Gaming consoles tend to not update often, with some units seeing update cycles reach the once a decade mark. OUYA is seeking to break that trend, and has announced that there will be a new OUYA released every year.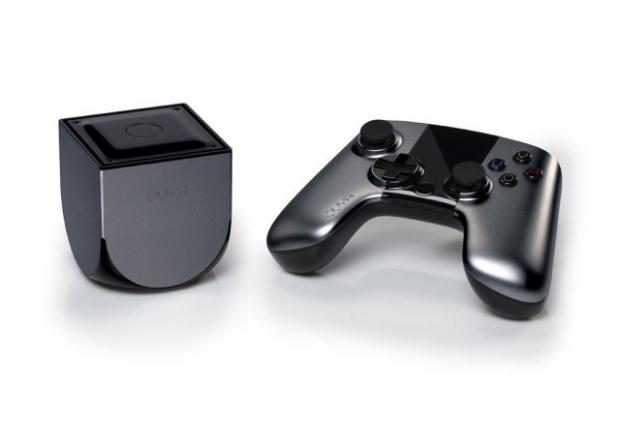 At the DICE Annual Summit, OUYA CEO and Founder Julie Uhrman, announced that the company would be following an upgrade cycle similar to what smartphone manufacturers do. This means we will get a new OUYA console released every year. "There will be a new OUYA every year. There will be an OUYA 2 and an OUYA 3," Uhrman said in an interview with Engadget.
Upgrading the OUYA will be fairly easy for the company since the device is built around Android, and reference designs, hardware examples, and new devices are built every year anyway - unlike console companies who build propitiatory hardware and software that takes years of R&D. What do you think about a yearly upgrade cycle? Do you like your 5-10 year console revision? Let us know in the comments.
Related Tags