US Federal Reserve confirms hackers stole data from their systems
US Federal Reserve admits that they were hacked via a security vulnerability.
Published Wed, Feb 6 2013 3:33 PM CST
|
Updated Tue, Nov 3 2020 12:24 PM CST
Officials from the United States Federal Reserve have confirmed that hackers stole information from its servers. The information, which was released by Anonymous, was gleaned from a security vulnerability in a website vendor product. The hole has since been patched and never gave access to any critical data.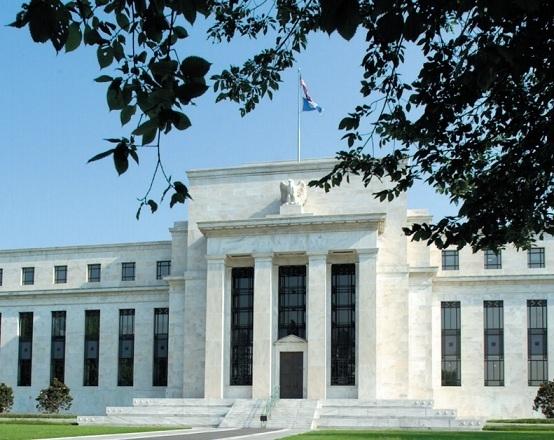 The information apparently came from a contact database that was kept in case of a natural disaster. A breach of the Federal Reserve servers will certainly shine a spotlight on the agency and cause the public's trust in the Federal Reserve to decline. Furthermore, this should cause the public to question security measures of other top agencies.
The Federal Reserve has actually been compromised before this occasion. Back in 2010, Malaysian hacker Lin Mun Poo hacked into the US Reserve and stole data with the intent to use it to steal money.

Related Tags