RumorTT: New Xbox will require an always-on internet connection to prevent used games from being played
No more used games says Microsoft - new Xbox to require an always-on internet connection, locking ga.
Published Wed, Feb 6 2013 8:24 AM CST
|
Updated Tue, Nov 3 2020 12:24 PM CST
Gaming console companies have been trying to figure out how to curb the use of used games for decades now, and Microsoft may have just figured it out. Edge Magazine is reporting that the new Xbox set to release later this year will require an "always-on" internet connection.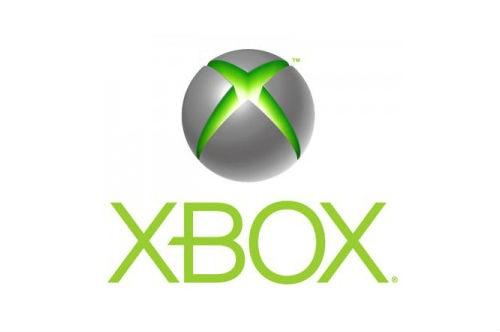 Edge is claiming that second hand games most likely will not be playable as the new games will require an activation code similar to what is used on PC games today. They will be stored on 50GB Blu-ray disc and it is expected that the activation code will lock that disc to the owners Xbox.
If this new game activation system is true, then it will deal a devastating blow to the used game market and stores like Game Stop, whose major source of revenue is buying and selling used games. How do you feel about this? Is the ability to play used games, or being able to share games with your friends a big deal? Let us know in the comments.
Related Tags