X-Plane Flight Sim creator gets hit with lawsuit from east Texas patent troll, asks for help fighting the good fight
Popular X-Plane flight simulator creator gets hit with lawsuit from patent trolls.
Published Mon, Feb 4 2013 9:19 AM CST
|
Updated Tue, Nov 3 2020 12:24 PM CST
It looks like the patent trolls are out in full force in 2013 as we seem to be hearing about a new lawsuit filed every day in east Texas. This time, the trolls have set their sights on Austin Meyer, the creator of X-Plane Flight Simulator. Uniloc says Meyer used a means of game authentication that they own the rights to.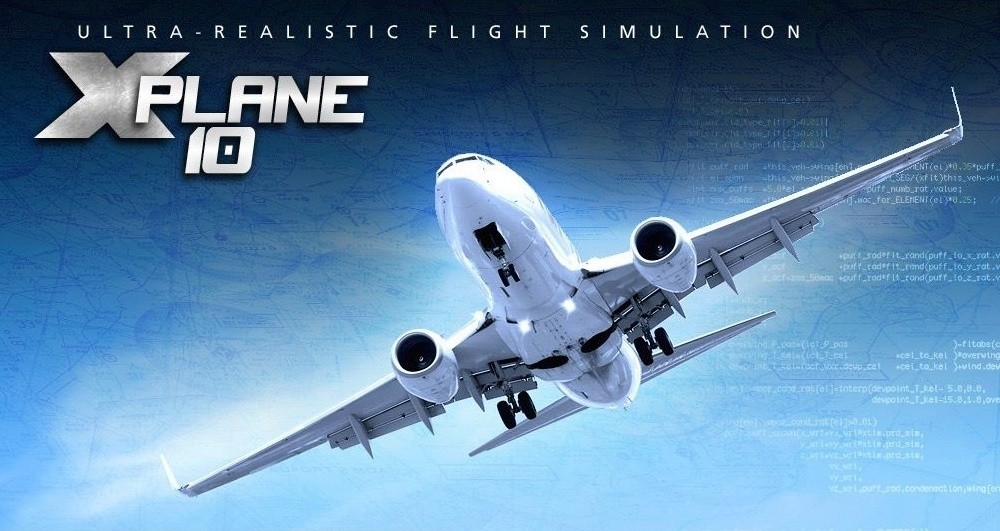 Early last fall Meyer received notice that he was being sued for not licensing the "code for verifying the license data stored on the licensing medium by communicating with a registration authority having verification data." This pretty much means that he used a game key verification system that polled a server to see if the game key was valid. It's pretty much the same system used by every software manufacturer out there.
The issue is actually over the X-Plane app for Android, in which Google actually supplies the authentication code for, just like every other paid app uses. Minecraft creator Mojang received a similar complaint from Uniloc recently as well. Meyer is asking for your help, he has petitioned the White House, and is seeking donations to help cover the cost of trial, since he refuses to settle.
Related Tags