$25 Raspberry Pi Model A launches in Europe, coming soon to rest of the world
Long anticipated Raspberry Pi Model A goes on sale, but only in Europe for now.
Published Mon, Feb 4 2013 8:24 AM CST
|
Updated Tue, Nov 3 2020 12:24 PM CST
When the Raspberry Pi was first announced, there were many skeptics that thought a $35 fully functional Linux computer was just a pipedream. Then the launch of the Raspberry Pi model B took the world by storm, selling out in mere hours globally.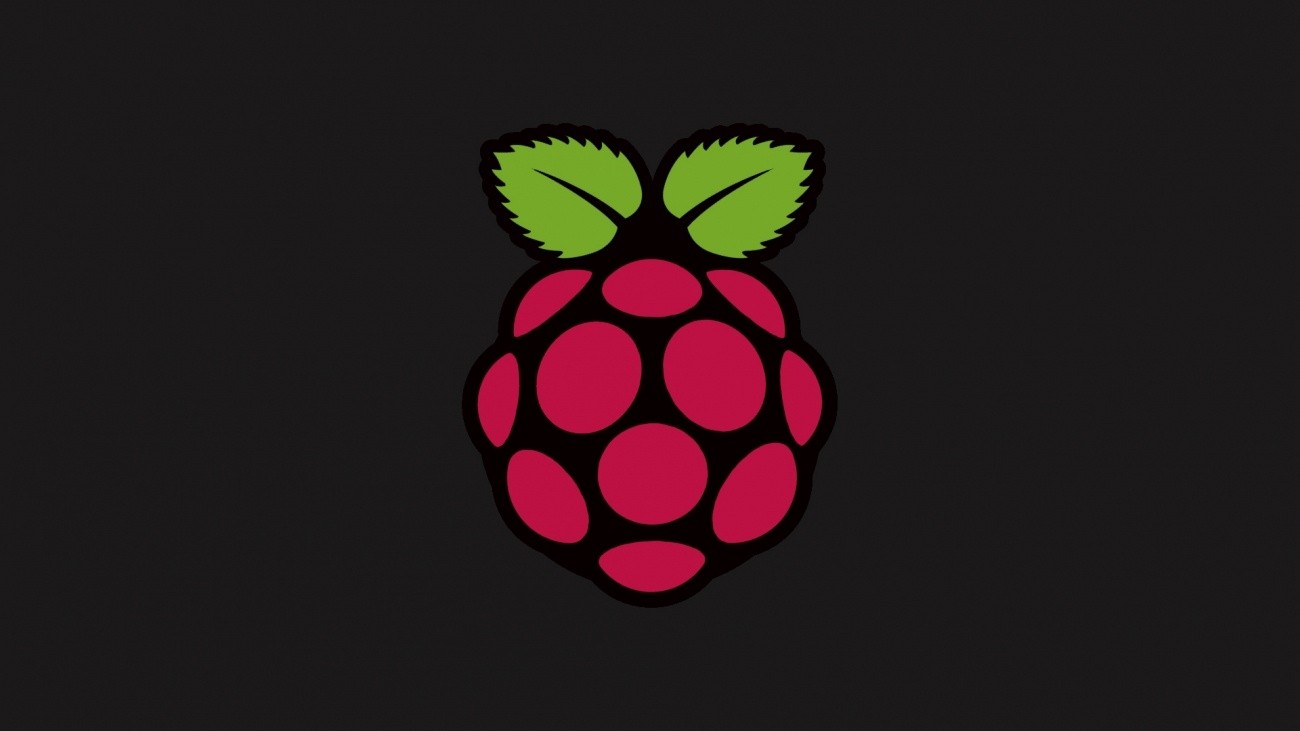 This morning the long awaited and much anticipated Raspberry Pi Model A was released in Europe for $25. For less than the cost of dinner for two, you can get a fully functional Raspberry Pi, that is missing the Ethernet jack, one USB port, and only contains 256MB RAM. On the Model A network connectivity is achieved by a USB WiFi adapter that is supplied by the end-user.
For now the Raspberry Pi Model A is only available in Europe at the moment. I do have it on good authority from my sources within Element14, that we will be seeing the Model A state side very shortly. For now US customers can purchase the Model A from UK distributors, but the Raspberry Pi Foundation warns of a slight delay.
Related Tags