Kim Dotcom to Mega search engines: Play by the rules or else
Dotcom puts all Mega search engines on notice, play by the rules or be shut out.
Published Fri, Feb 1 2013 10:59 AM CST
|
Updated Tue, Nov 3 2020 12:25 PM CST
Kim Dotcom says that Mega is behind the shutdown of Search-Mega.me after mountains of DMCA takedown notices for thousands of files stored on MEGA were issued yesterday. Dotcom says that the search engine did not have a takedown policy which offended some copyright holders.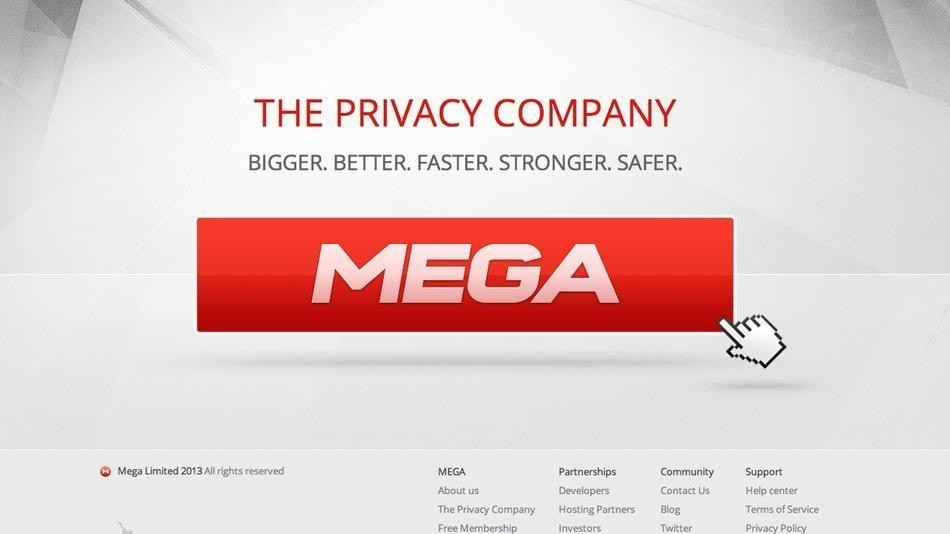 Dotcom said that all search engines wishing to crawl Mega will have to play by the rules or lose access to the service. He pointed out Filestube as the golden standard of Mega search engines. In an interview with TorrentFreak, Dotcom said that Mega was concerned about the enormous amount of attention the search engine received, with articles mostly focusing on the many copyrighted files that were indexed.
"We have had some emails from rights holders that said 'these guys don't even have a takedown procedure, what are you doing about that? When we are faced with a situation like this, then we have to act" Dotcom told TorrentFreak. "If it's right in front of our face and it's put to us so prominently, we have to do something about it. Then we are in a state of knowledge and legally required to act."
Related Tags