Last summer Apple announced that it was working with car manufacturers on a new "Eyes Free" mode for Siri. The new feature would integrate with voice command buttons that are increasingly being found in new car models.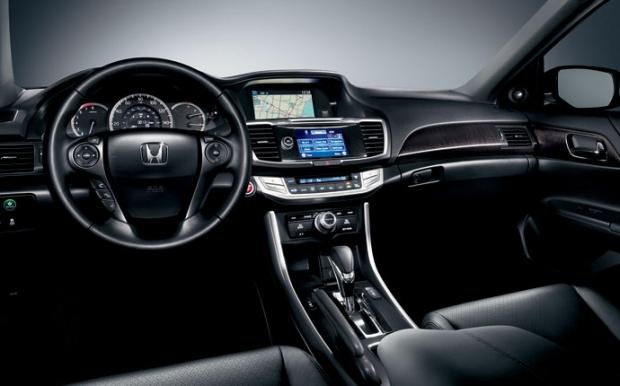 "Eyes Free" would allow users to interact with Siri without ever touching or looking at the device screen. At the time Apple said it was working with BMW, GM, Mercedes, Land Rover, Jaguar, Audi, Toyota, Chrysler and Honda on the initiative. Today it looks like Honda is the first to bring the new feature to market.
From Honda's press release:
American Honda today announced it will integrate support for Siri, the intelligent assistant that helps you get things done just by asking, into its 2013 Honda Accord and Acura RDX and ILX models as a dealer installed option. Later this year, owners with a compatible iPhone running iOS 6 can direct Siri to perform a number of specific tasks while they safely keep their eyes on the road and their hands on the wheel. Using Eyes Free mode, Siri takes hands-free functionality even further and minimizes distractions even more by keeping your iOS device's screen from lighting up.