Warface, a new free-to-play FPS from Crytek, the makers of Crysis 3, is set to enter closed beta very soon and as a result, the company is now taking applications for gamers wanting to join the closed beta. Signing up is as simple as entering an email and your desired gamer tag.
Normally I do not get very excited over a free to play FPS game as they usually lack in quality, features and realism, but Warface just might be the exception. Warface was developed on the CryEngine, the same one used on Crysis 3, and was given a budget in the $10-$30 million range.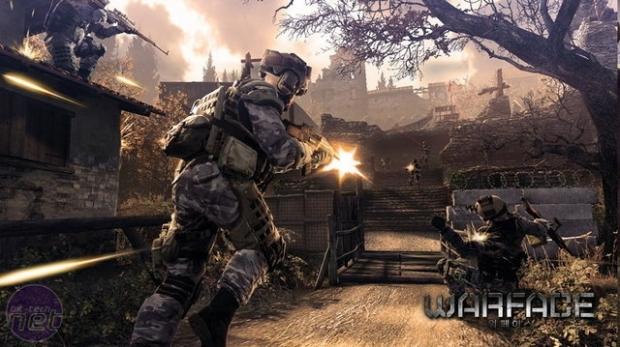 Crytek will make its investment back by offering paid content and personally I am hoping that content is in the form of extra maps, camo and other non-critical gear. Being able to buy a more powerful weapon just takes the fun out of things. The game will offer combative and co-op modes. You can apply to join the closed beta by clicking the Source #2 link below. Who knows, maybe I will see you in-game!