Ouya's 'game jam' event sees 166 games prototypes created by developers
Ouya hosts 'game jam' event, sees developers create 166 game prototypes.

Published Tue, Jan 29 2013 2:24 AM CST
|
Updated Tue, Nov 3 2020 12:25 PM CST
The Android-based gaming console, Ouya, hasn't even been released yet, and they're already hosting 'game jam' events in order to get developers interested in making games for the Kickstarter-funded platform.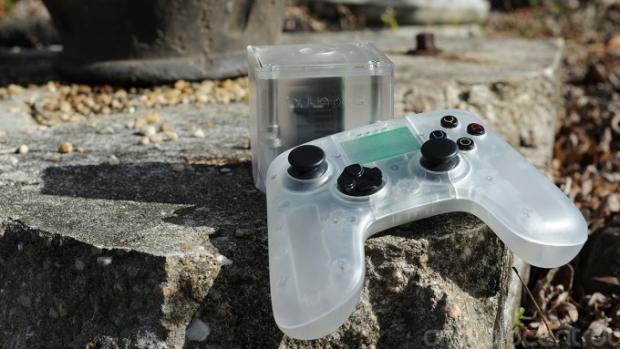 Before you think that something like this wouldn't be popular, it sees as though the game jam event saw 166 different game prototypes produced in just ten days - a huge milestone for any platform. The games will now go on and be judged, and awarded prizes. The team at Ouya have said that their software kid for developing games has already been downloaded over 22,000 times.
The console isn't even released yet, and we're already seeing some huge numbers. Let's just hope that this early buzz can continue when it's released, and after its released. I'm looking forward to getting my Ouya console with my username etched into the controllers, oh boy.
Related Tags