The original Half-Life finally comes to Steam for Mac
Mac users can now play the original Half-Life, get it through Steam for Mac for only $9.99.
Published Fri, Jan 25 2013 4:28 PM CST
|
Updated Tue, Nov 3 2020 12:25 PM CST
If you're one of the unlucky souls trying to game on Mac OSX, Valve has your back. They have finally brought the original Half-Life game to Steam for Mac, just 15 years after it originally launched for PC. Half-Life was the game that brought Valve to the forefront of the PC gaming industry.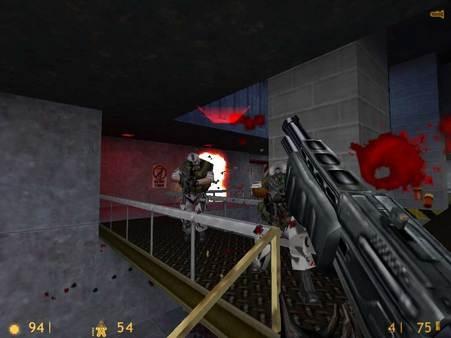 The game originally launched in 1998 and has not been available on Mac until now. The game will set Steam for Mac users back $9.99, which seems like a slightly steep price, considering the age of the game. It has also been bundled into several different value packs, if that is the way you want to acquire it.
Interestingly enough, the Mac version of the game was actually developed back when the Windows version was released. However, Valve had some disagreements with Apple, which eventually led to the Mac version being canceled. The game is available in the Steam store.
Related Tags