I expect Google's 'X Phone' to really shake up the smartphone market, big time. If you didn't know about X Phone, it is Google's most advanced phone, that we don't know anything about.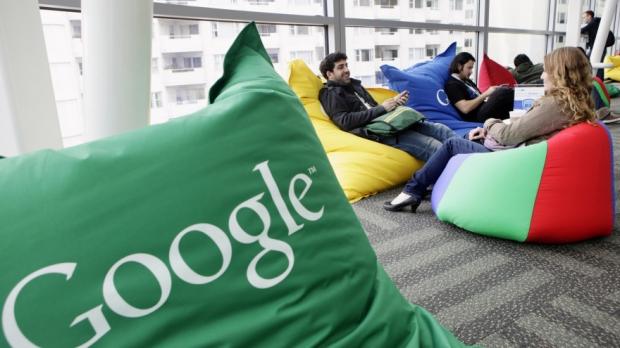 Right now, anything reported on Google's unreleased and unnamed phone is pure speculation and rumor. We've heard that the X Phone would feature a bendable screen, a ceramic case and advanced gesture recognition technology - just to name a few. Google's X Phone will be the first, 100% "Google phone", where everything in the device will be the work of Google.
The Nexus devices are manufactured by a partner, where we've seen Google work with ASUS on the Nexus 7, LG for the Nexus 4 and Samsung on multiple Nexus devices including the Nexus 10. The X Phone would be completely controlled by Google - inside and out - and would be the result of years of hard work. The latest rumor is that we should see the X Phone unveiled as soon as May.
Google I/O is slated for May 15-17, where we should hear more on the new X Phone device. We shouldn't just hear about X Phone, but there have also been rumors of an X Tablet, too. Google acquired Motorola for a reason, and I think this is going to be it. Google's new devices, built completely in-house will compete with Apple, and some. Pair this with Project Glass and we have a company that is, right now, unstoppable.