RumorTT: iOS 7 to launch alongside the fifth-generation iPad
RumorTT: Apple to launch the fifth-generation iPad with a totally new iOS 7.

Published Thu, Jan 24 2013 3:27 AM CST
|
Updated Tue, Nov 3 2020 12:25 PM CST
I wasn't originally going to place the 'RumorTT' stamp on this post, because I think we're going to see Apple launch a completely redesigned iOS in the near future, but KitGuru expect Apple will release iOS 7 with the fifth-generation iPad.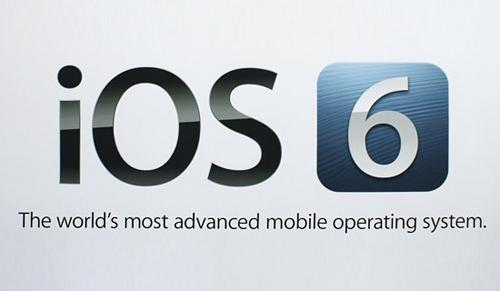 The fifth-generation iPad... you read that right. We only saw the release of the third-generation iPad last year, and late last year we saw the release of the fourth-generation iPad. What can we expect from the fifth-gen iPad? Well, a better screen - bigger, expected to jump up to 10 inches. We should see the resolution stay the same, or get bumped up slightly.
A better processor baked in, and hopefully a better form of battery technology is used. A thinner, lighter battery as that is one of the heavier and bulkier components of the iPad right now. What should we expect from iOS 7? Well, that's the best part - everything. Maps was a complete joke with iOS 6 and has been a constant problem for Apple since its release.
But, it's not just Maps, it's multi-tasking. Multi-tasking on iOS does not feel intuitive compared to Android's superior multi-tasking. We should expect some more tricks and features in iOS 7, and we shouldn't have long to wait. We should start to hear more just after Mobile World Congress in Barcelona next month.
Related Tags