Facebook issues apology over banning user for posting gay marriage picture
Facebook issues apology to user who was banned for posting a picture of a gay couple.
Published Wed, Jan 23 2013 7:32 PM CST
|
Updated Tue, Nov 3 2020 12:25 PM CST
Oops. Facebook has had to issue an apology to Murry Lipp after the social networking giant banned the user for uploading a picture of a gay marriage. Lipp founded the Gay Marriage USA Facebook page and uploaded a picture of a mixed-race gay couple. Other users commented on the picture, with some calling it "vile."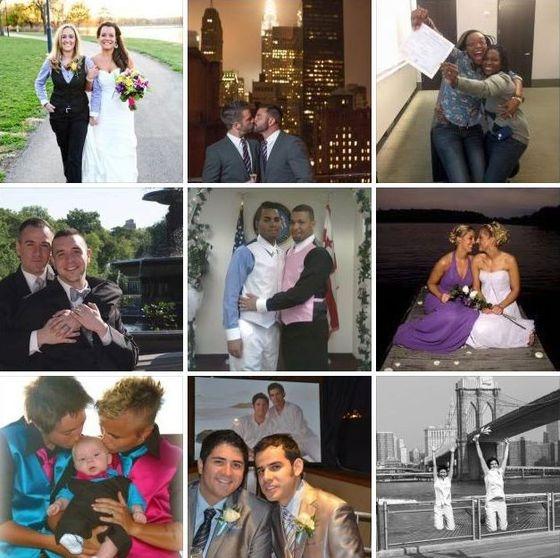 Facebook didn't seem to have an issue with these comments, though they removed the picture that had been reported as "offensive" by users. They also banned Lipp for a week. The spokesperson, speaking on behalf of Facebook, agreed that the picture "did not violate [Facebook's] terms." The comments should have been removed instead of the picture. "We apologise for the error," he added.
Facebook has said that they are reviewing the way the report button works, as it clearly is being misused and not working properly currently. However, it would be impossible for Facebook to have enough staff to review all of the reports it receives as the site sees thousands of complaints every day.
Related Tags