RumorTT: Samsung Galaxy S4 coming in April, might not be called S4
Rumor: Samsung Galaxy S4 to show up mid-April, be announced mid-March.
Published Wed, Jan 23 2013 4:49 PM CST
|
Updated Tue, Nov 3 2020 12:25 PM CST
The latest rumor from the Samsung rumor mill is that the Galaxy S4 is coming in April after a March announcement. Part of this rumor also details the naming and suggests that the next Galaxy S device might not be called the S4. The reasoning behind this is that Asian cultures believe the number four to be unlucky.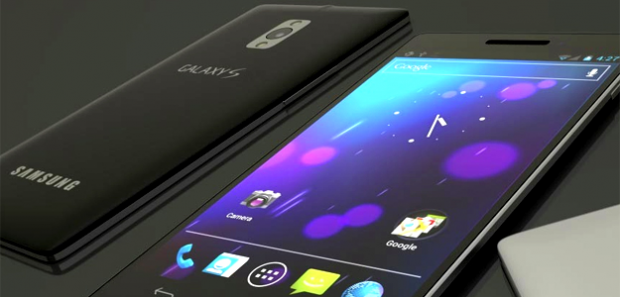 Because of this, many companies skip releasing a device with a four in the name. 'Four' in Asian languages is pronounced in a similar way as "death," hence why people believe it to be unlucky. Previously, companies have replaced the word "four" with the letter F, so we could see ourselves getting a Galaxy SF.
The rumor places the announcement of the next Galaxy device as roughly a month before the device releases, so sometime in March. The device is said to go on sale between April 15 and April 19. The timing is just about right for the S3 successor to make its debut, so I would give this rumor a little bit of credence. As with all rumors, nothing is confirmed until Samsung comes out and confirms it.
Related Tags