RumorTT: PlayStation 4 to feature AMD GPU, x64 CPU, touch controller
Rumor: Current PlayStation 4 dev kit specifications could indicate final shipping specs.
Published Wed, Jan 23 2013 3:15 PM CST
|
Updated Tue, Nov 3 2020 12:25 PM CST
Looking forward to the PlayStation 4? After seeing this set of rumored specifications, I'm thinking about jumping on the bandwagon. Of course, these are rumored specifications, with the source being fairly confident in them, though nothing is solid until the company decides to confirm these.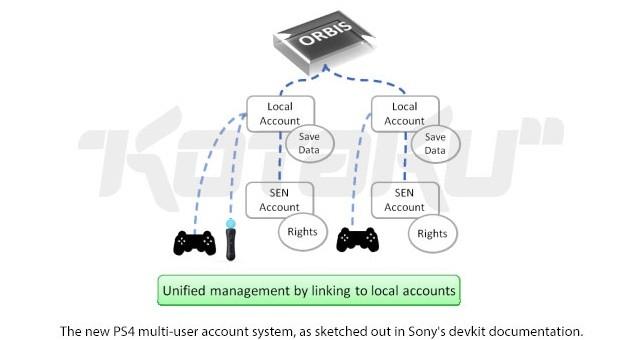 The system memory is said to be 8GB coupled with an AMD 8-core Bulldozer CPU. Video RAM is pegged at 2.2GB and the GPU is said to be an AMD R10XX. The system will feature 4 USB3.0 ports and 2 Ethernet ports. Sony is, of course, including a Blu-ray drive again. HDD space is said to be 160GB, which seems a bit small, considering the price of storage these days.
These specs are said to be the latest for the development kit. A production model will likely have a larger HDD and only one Ethernet port. The controller is said to feature a touchpad surface on the back of the controller, which can accept two-point multi-touch and also be pressed down as an additional button.
Things could change before Sony launches the final device, but the current working specifications seem top-notch. What are your thoughts on them?
Related Tags