Courts rule ban of Indiana sex offenders on social networks unconstitutional
Federal judge rules Indiana law unconstitutional, removes ban on social networking for sex offenders.
Published Wed, Jan 23 2013 1:14 PM CST
|
Updated Tue, Nov 3 2020 12:25 PM CST
In Indiana, it has been illegal for some time now for sex offenders to join popular social networks such as Facebook. Today the Associated Press is reporting that the 7th US Circuit of Appeals court has ruled that the law banning sex offenders from social networks is unconstitutional.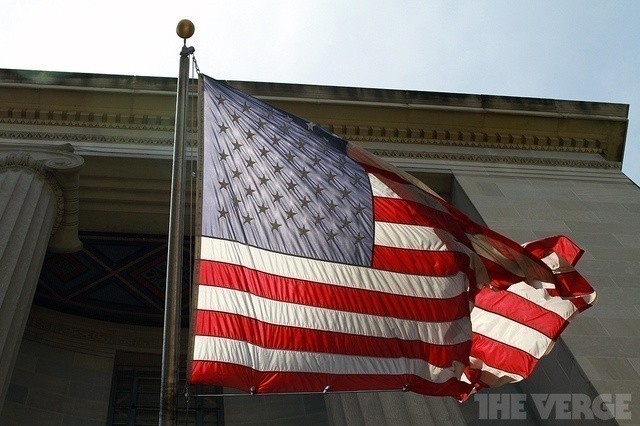 In the ruling, the judge writes that the law "broadly prohibits substantial protected speech rather than targeting the evil of improper communication to minors." The ACLU was behind the case and has fought for such bans to be removed before.
Federal judges have in the past barred such laws in other states, and this case sets further precedence for ongoing battles in several states where sex offenders are battling the right to sign up on social networking sites, chat rooms and instant messaging clients.
Related Tags