Nintendo working on new Zelda, Mario Kart and Mario games for Wii U
New Zelda and Mario games coming to a Wii U near you.
Published Wed, Jan 23 2013 11:44 AM CST
|
Updated Tue, Nov 3 2020 12:25 PM CST
Satoru Iwata, President of Nintendo, announced that the company is developing some of its biggest franchises into new games for the Wii U. Unfortunately however, the information mostly stopped there.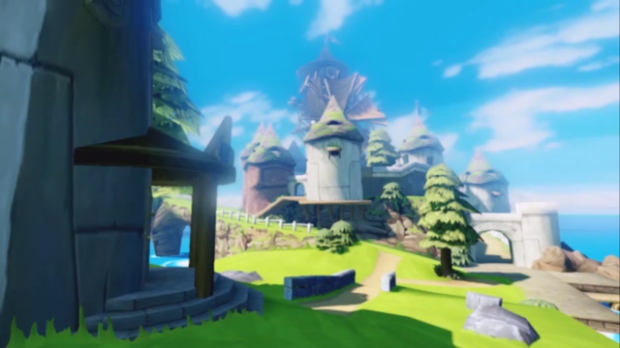 We will see a new 3D installment to the Super Mario series, along with a similar edition of Mario Kart, but Nintendo has only confirmed their existence, no images have been released. We are expecting more details and maybe playable demos at E3 later this year.
We have also heard that there is not one, but two new additions to the Zelda series being developed as we speak. Reports are that one will be an enhanced port of the GameCube classic Wind Walker, while the other is a brand new entry that is said to take the series "back to the basics." Ending the string of new game reports, is a new game staring Yoshi, but details on it are almost nonexistent.
Related Tags