US smartphone sales have Apple leading with over half of the market share
Apple still enjoys huge success in the US with smartphone market share over Android.

Published Wed, Jan 23 2013 12:37 AM CST
|
Updated Tue, Nov 3 2020 12:25 PM CST
Apple are continuing to crank out the huge numbers on US smartphone market share, according to the latest data from Kantar Worldpanel ComTech who have monitored American smartphone sales for the past three months ending on December 23.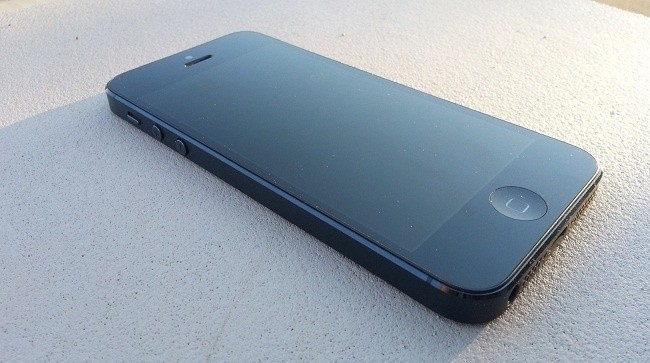 With 51.2% of sales being iPhone's, they still enjoy just over half the US smartphone market share, for now. This is a drop from the previous 12-week total which saw the Cupertino-based company enjoying 53.3% of the market. The percentage is reportedly part of a "moving average" of the previous 12 weeks, but the reports are actually issued monthly.
In November, Apple enjoyed an all-time high share against Android-based smartphones, which saw them take 53.3% for the 12-week period ending in November just as the iPhone 5 began rolling out in better numbers. In the November quarter, the Android market share in the US took a huge dive, dropping to just 41.9% - a huge year-over-year drop of 11%. In December, however, Android market share numbers jumped back up in the US to take 44.2%.
Related Tags