Want to know more about drones? PBS' NOVA premiering documentary 'Rise of the Drones'
PBS' NOVA airing documentary about drones, including interviews with pilots and "father" of the Pred.
Published Tue, Jan 22 2013 8:31 PM CST
|
Updated Tue, Nov 3 2020 12:25 PM CST
Drones have taken center stage on most news outlets and discussions. But much remains unknown about drones, so PBS would like to dispel some of the myths and get the truth out about drones. PBS' NOVA is working on premiering a documentary called "Rise of the Drones."
"We've entered an era where we're conducting an array of operations using unmanned systems that in a previous generation we would have called war, and we would have treated like war," Peter W. Singer, an expert in the future of warfare, says in the documentary. "When you're conducting more than 300 air strikes in a country, you're conducting an equivalent of at least an 'Air War' campaign. But we don't call it that now."
If you're interested in learning more about drones, including seeing an interview with the "father" of the Predator drone, you can tune into PBS Wednesday night at 9 p.m. ET.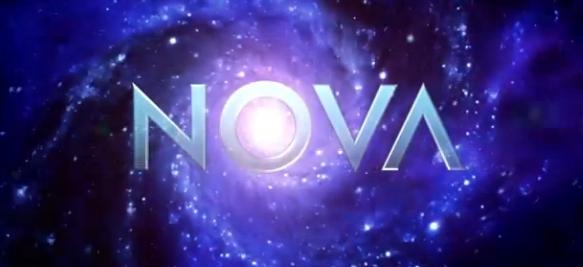 Related Tags