University student kicked out for finding security flaw offered scholarship by the company behind flawed software
Skytech offers expelled college student a scholarship and part-time job.
Published Tue, Jan 22 2013 6:04 PM CST
|
Updated Tue, Nov 3 2020 12:25 PM CST
A college student who thought he was doing a good deed by reporting a security flaw in the software used by his college was expelled. The college has stood behind their decision to expel the obviously talented college student. The company behind the software has come out to offer the student a scholarship and part-time job in IT security.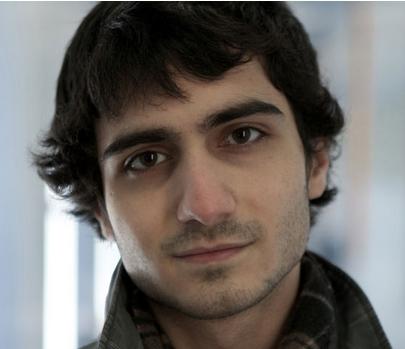 "We will offer him a scholarship so he can finish his diploma in the private sector," said Edouard Taza, the president of Skytech.
The student union has also asked the school to reinstate him as a student: "Hamed is a brilliant computer science student who simply wanted to help his school," said Morgan Crockett, the union's director of internal affairs and advocacy. "Dawson College should be thankful for his talent and foresight. They must immediately reinstate Hamed, refund the debt he has incurred as a result of his unjust expulsion and offer him a public apology."
It's not looking like he will be able to return to college at Dawson, though that is what he would really like to do: "I really want to go back to school. I really love the teachers in computer science at Dawson College," he said.
At least now he should be able to afford going to a college of his choosing, thanks to Skytech. He will also be able to gain industry experience through the part-time job offered to him by Skytech.
Related Tags