Jobs listings come to Google+, apply for position with a single click
Google+ gets job listings, attempts to combine Facebook and LinkedIn.
Published Tue, Jan 22 2013 8:53 AM CST
|
Updated Tue, Nov 3 2020 12:25 PM CST
Google's job search page has been one of the search giant's often visited pages, and now Google has decided to spice things up by adding the service to Google+, making it easy for its 500+ million member base to search listings.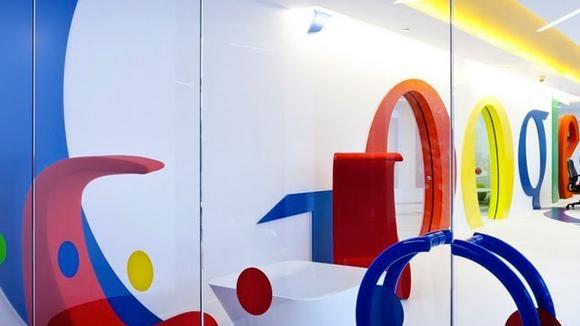 The Google Jobs board now lets users narrow down search results by using their Google+ profile data. This gives users a customized job recommendation list and quickly lets one apply for the job. Users also get the ability to follow with existing Google employees, sign up for job alerts, and the option to "star" roles.
I have found myself searching the Google Jobs page before with dreams of working at one of the massive employee friendly campuses. While we are on the subject of Google+, it would only be natural for me to plug the TweakTown Google+ page.
Related Tags