LG set to roll out Optimus G across the world, is probably too late to matter
LG announce their Optimus G rollout across the world, will rock Jelly Bean out of the box.

Published Tue, Jan 22 2013 1:34 AM CST
|
Updated Tue, Nov 3 2020 12:25 PM CST
LG have begun their 2013 smartphone campaign by announcing that their Optimus G handset will launch in 50 new countries. The Optimus G is currently available to people in the US, Canada, Korea and Japan, and has been for many months now.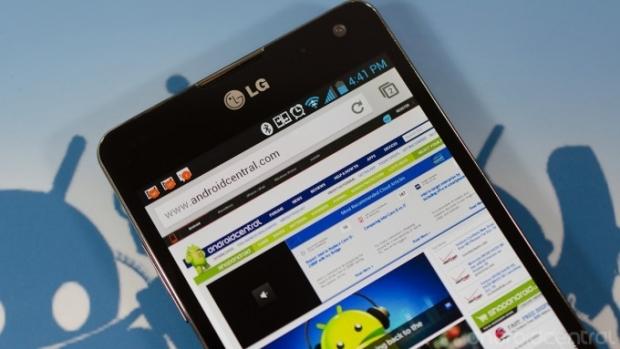 It will first land in Singapore, then start floating over to other countries in the weeks following. This model of the Optimus G will sport LTE connectivity in any country that includes LTE. LG is pushing the fact that their LTE technology and knowledge is great, and hopes that the impact of launching the same device with the fastest network capabilities will be huge. The Optimus G will include Jelly Bean out of the box, with LG stating it will be running "the latest Jelly Bean OS and improved software".
Now let's get onto the serious talk - why? Why now LG? The also LG-made Nexus 4 is a phenomenal device, sporting virtually identical specs to the Optimus G sans LTE capabilities. I don't see how LG are going to make any impact with the Optimus G, as most retailers and telcos are going to be selling this at the usual pricing. Considering you can get a Nexus 4 for under $300... LG will have to make the Optimus G seriously cheap if they want it to be popular.
Related Tags