RumorTT: Nexus 10 tablet to get updated to quad-core CPU, eight-core GPU at MWC 2013
Rumor: Nexus 10 to get a horsepower upgrade, sport quad-core CPU, eight-core GPU.
Published Mon, Jan 21 2013 6:01 PM CST
|
Updated Tue, Nov 3 2020 12:25 PM CST
BirghtSideofNews is reporting that the Nexus 10 tablet will be getting a horsepower upgrade. If what they overheard and saw at CES 2013 proves accurate, the next generation Nexus 10 tablet will be coming with a quad-core CPU and a GPGPU capable of packing up to eight cores.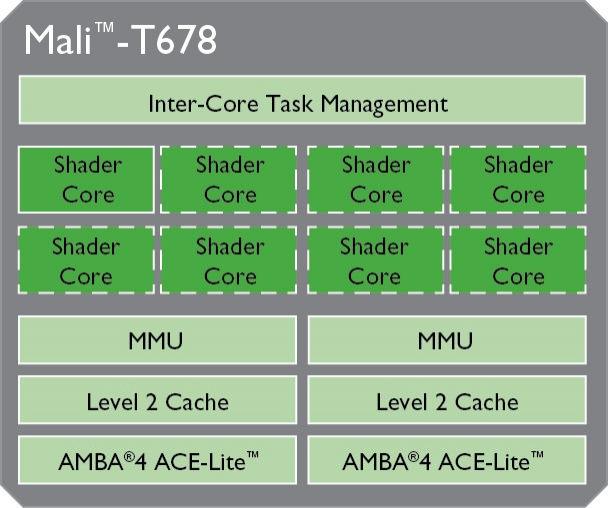 The current iteration of the Nexus 10 is a bit underpowered, or so people have commented. This is due to Google not upscaling anything to the native 2560x1600 resolution. The updated Nexus 10 is expected to make use of the new quad-core CPU and the T628 GPU, meaning that this could be the first device packing the Mali T678 GPGPU chip.
BrightSideofNews is predicting that the device could be launched as early as Mobile World Congress 2013, which takes place in February. Availability is expected to be closer to the back-to-school rush, so sometime in July. If this holds true, Google could have the most powerful tablet on the market.
Related Tags