LeakedTT: Rumored specs on the PlayStation 4 set to impress
LeakedTT: Next-gen PS4 specs will impress, 8-core CPU, super-fast GPU.

Published Sat, Jan 19 2013 12:33 AM CST
|
Updated Tue, Nov 3 2020 12:25 PM CST
We already heard that the next-generation PlayStation 4 was set to be more powerful than the next-generation Xbox, but now we have found some better details on the exact hardware being baked into the next-gen console from Sony.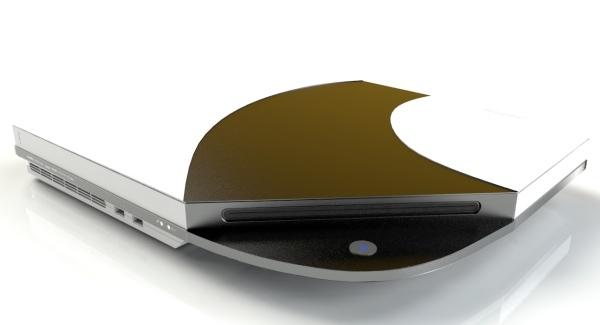 The CPU that will find its home in the new PS4 is said to be sporting a new "Jaguar" technology from AMD, which features low-power processor cores that are designed for the entry-level laptop and tablet market. This is a perfect solution as console power consumption is a huge problem, and it looks like it'll be solved by the hardware in the PlayStation 4. The PC bound Jaguar technology from AMD is headed to the consumer market in a quad-core design, but consoles are looking to amp this up with some customizations to the overall design.
The PlayStation 4, or 'Orbis', will aos feature a high-end Radeon GPU solution. We should be looking at the mobile side of AMD's GPU plans, with the "Pitcairn" design, or the Radeon 7970M design. The 7970M is clocked at 850MHz, and feature 20 "Graphics Core Next" compute units, but the Orbis will take 10% off those specs - reducing the GCN compute unit count to 18, and the clock speed down to 800MHz.
If we're looking at these specs, we should expect absolutely no less than 1920x1080 at 60 frames per second, locked, in every single game on the PlayStation 4. Considering Sony are pushing Ultra HD TVs right now, we should expect some early 4K support from their next-gen console, just like Sony pushed Blu-ray and 1080p support in the PlayStation 3 launch all those years ago.
We should begin to be excited, as this is going to seriously inject some graphics awesomeness into the PC gaming market - and it's about damn time.
Related Tags