RumorTT: PlayStation 4 controller to feature LCD touchscreen, biometric sensors
RumorTT: PS4 controller to change things up, sport LCD touchscreen and biometric sensors.

Published Sat, Jan 19 2013 4:28 AM CST
|
Updated Tue, Nov 3 2020 12:25 PM CST
A source close to CVG are claiming some huge news from Sony's research and development department that they've been busy playing with more than one controller design for the next-generation console from Sony. We should expect it to launch as the PlayStation 4, but things can still change before release and we could see it released as simply "PlayStation" - something I believe has some weight to it.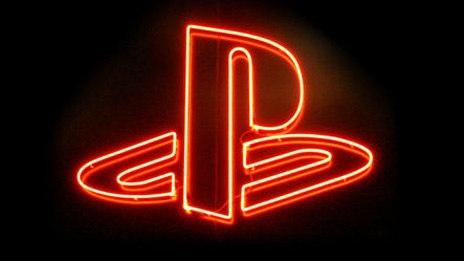 These controller designs are said to be including an LCD touchscreen, as well as biometric sensors on its grips. Biometric technology on console controllers would be interesting, as it is capable of reading data from a gamer's body, which includes gamers' heart rates, temperatures and more.
This information isn't just a huge leaked rumor, as sources from Eurogamer are mirroring the same info, stating that Sony have been testing a PS4 controller with a touchscreen and biometrics functionality for at least six months, in which the designs reportedly change every month. This would be a huge departure from the DualShock controller which was introduced with the original PlayStation in 1997, and we've seen an iteration of the DualShock controller with every new PlayStation.
Related Tags