Facebook to the world: Develop a new kind of more efficient flash memory for photo storage
Facebook seeking world to develop new flash memory, wants to store your photos in a solid state.
Published Fri, Jan 18 2013 10:19 AM CST
|
Updated Tue, Nov 3 2020 12:25 PM CST
Facebook's Jay Parikh, VP of infrastructure engineering, wants to move everyone's photos to flash memory for both quality and energy saving purposes. The only issue is that the proper kind of flash memory needed simply does not exist in commercial scale.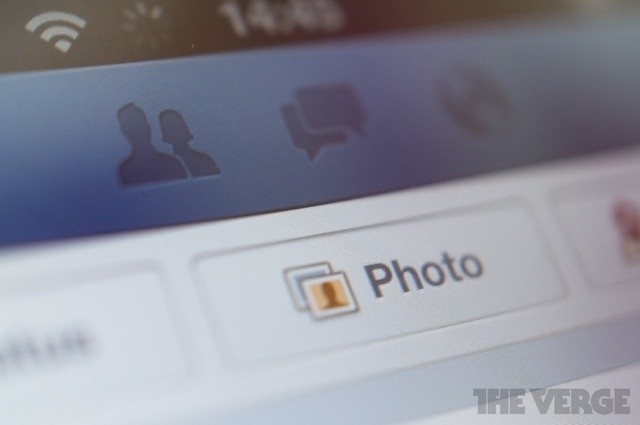 Our own Anthony Garreffa recently reported that Facebook users uploaded a massive 1.1 billion photo uploads on New Year's day alone, and it is metrics like that that is pushing Facebook into looking for better image storage methods than the old school mechanical hard drive method.
It's not that the hard drive storage method isn't working, but rather it is inefficient, slow, and consumes a ton of power when compared to solid state storage. That is why Parikh is calling upon the world to create a new kind of flash memory that is designed for occasional data retrievals, unlike current technology that is designed for persistently accessed files - that is, high performance NAND. This truly is one of those "If you build it, Facebook will come" scenarios.
Related Tags