A popular gaming website is reporting that the PlayStation 4 will be significantly more powerful than its rival, Microsoft's Xbox 720. VG247 has said that their developer sources who possess intimate knowledge of the PS4's specs as well as the Xbox 720 have confirmed the rumors.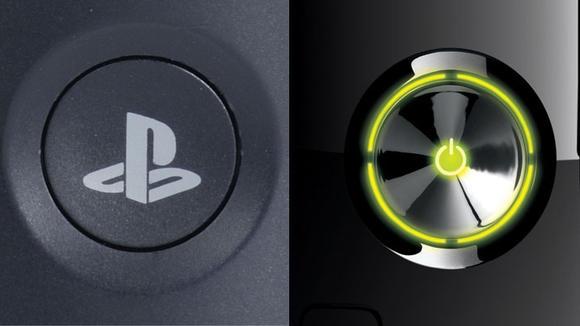 VG247 says that the PS4 will clock in at around 1.84 teraflops of run-capability which is significantly more than the mere 1.23 teraflops possessed by the Xbox 720. The Xbox however, will sport 8GB of RAM over the PS3's 4GB, according to the source.
The website is also reporting that the new Xbox will have Blu-ray playback capabilities this time, which should come as no surprise because developers will need the extra disc space to fit all of those high-end graphics on. We will know for sure which console wins the power race in March when both companies are set to make announcements. Until then we'll keep reporting on developments on the subject as they come to hand.