I knew Sony were in trouble, but is this a sign of serious problems for the Japanese electronics giant? Sony have now announced they're selling their New York headquarters to a consortium led by The Chetrit Group.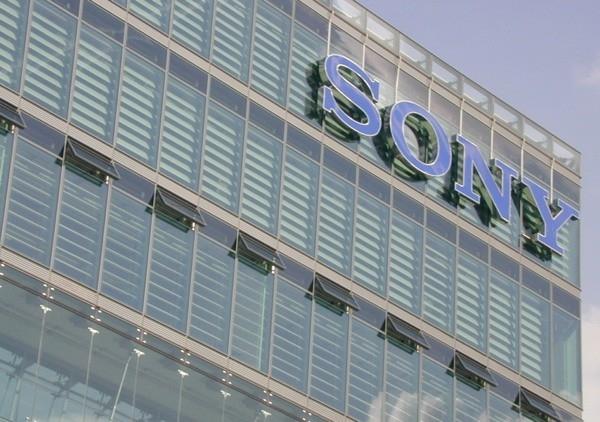 After Sony settle their debts on the building, the $1.1 billion sale will see Sony cash in around $685 million in operating income. This will help their Q3 earnings, but it won't help the company in the long run. Rumor has it that Sony are looking to repeat the sell off in Japan, which will see another $1.14 billion enter their accounts.
Do you see this as a sign of confidence for Sony? Or as a sign of things to come? I personally think that if the PlayStation 4 isn't super successful, and by that I mean a total homerun, it'll be lights out for Sony. Maybe not right away, but in the coming 1-2 years, that's my prediction. They need something big and they need it now.
This could be why they're going to jump out and announce the PlayStation 4 ahead of Microsoft's announcement of the next-generation Xbox.