Larry Page asks how well Steve Job's thermonuclear war is going for them
Larry Page, CEO of Google, responds to Job's 'thermonuclear war' comment from 2011.
Published Thu, Jan 17 2013 2:33 PM CST
|
Updated Tue, Nov 3 2020 12:25 PM CST
Larry Page, during a recent interview with Wired, brought up Steve Job's comment about waging thermonuclear war on Android. His response was a simple, yet effective one: "How well is that working?" If you use stock price to judge how well its working, then the answer is also simple: not well.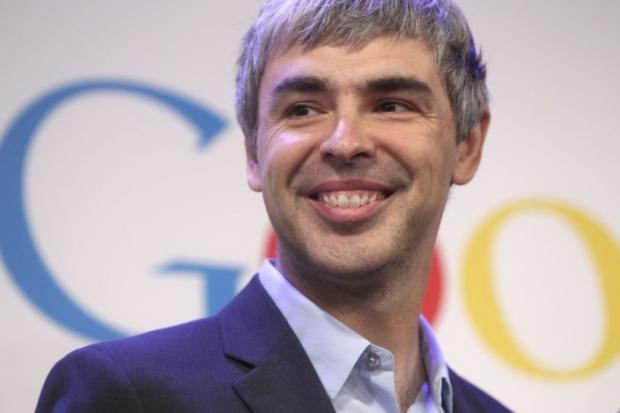 The interview then transitioned towards self-driving cars and Google X, known for projects such as the Google Self-Driving car and Project Glass:
You know, we always have these debates: We have all this money, we have all these people, why aren't we doing more stuff? You may say that Apple only does a very, very small number of things, and that's working pretty well for them. But I find that unsatisfying. I feel like there are all these opportunities in the world to use technology to make people's lives better. At Google we're attacking maybe 0.1 percent of that space. And all the tech companies combined are only at like 1 percent. That means there's 99 percent virgin territory. Investors always worry, "Oh, you guys are going to spend too much money on these crazy things." But those are now the things they're most excited about-YouTube, Chrome, Android. If you're not doing some things that are crazy, then you're doing the wrong things.
It seems as though Google isn't too worried about the future.
Related Tags