Yelp to add "Hygiene Score" to reviews from establishments in New York and San Francisco, more cities on the way
Eateries be on notice: Yelp to display your business's Hygiene score in its app.
Published Thu, Jan 17 2013 11:41 AM CST
|
Updated Tue, Nov 3 2020 12:25 PM CST
Yelp has announced that it will be adding a new feature to its business pages. Users will now be able to see an eateries health department score. Health departments have mandated that this score be displayed publicly, usually on a window near a door, but now consumers using the popular app can view it before they decide to eat at the establishment.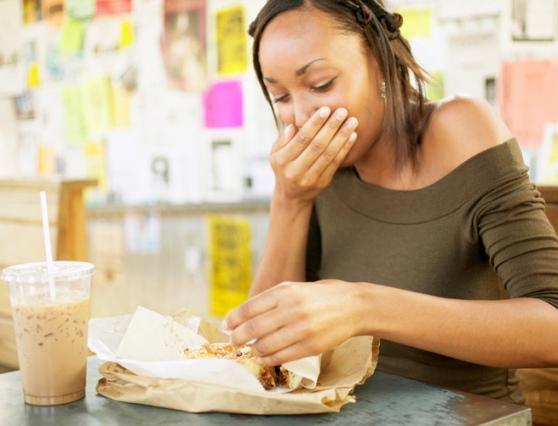 The new feature will be rolled out to New York and San Francisco over the next few weeks, then expand to Chicago, Boston, Philadelphia, and potentially other cities in coming months. Examples of places that already have health scores on Yelp include San Francisco's Royal Ground Coffee and The Cheese Steak Shop.
This new feature could be somewhat of a lifesaver for Yelp whose stock dropped after Facebook announced its new "Graph Search" earlier this week. Graph search allows users to poll Facebook's massive database and search for anything. An example search string would be "Mexican Restaurants in Atlanta that my friends ate at and loved", and Graph Search will compile a list of locations based on your friends about that place. This lets users rely on friend based reviews rather than reviews from complete strangers.
Related Tags