Introducing the Typhoon, a new gun in Crysis 3; 7 Wonders episode 4 released
Episode 4 of 7 Wonders series is out on YouTube, check out the latest of all things Crysis 3.
Published Wed, Jan 16 2013 9:12 PM CST
|
Updated Wed, Mar 10 2021 1:19 PM CST
For all you Crysis fans out there, episode 4 of the 7 Wonders series has been released today. In the episode, they introduce the Typhoon, which they bill as the "culmination of 2000 years of human warfare." This very capable gun is able to fire 500 rounds per second. It fires 10 bullets in parallel 50 times per second.
When you're heading towards an enemy with this much firepower, there isn't much the enemy will be able to do to stop you. I don't know about you, but every day that Crysis 3 gets closer to release, I get happier. Crysis 3 is set to release in the US on February 19 and in Europe on February 22.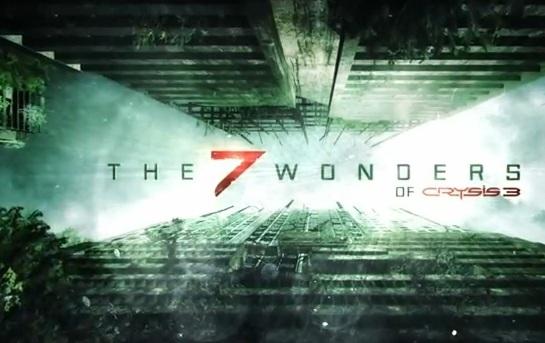 Related Tags