New zero-day Java exploit shows up online, for sale in online forum for $5k
Another Java zero-day exploit hits the web, being sold to two people for $5k a piece.
Published Wed, Jan 16 2013 5:38 PM CST
|
Updated Tue, Nov 3 2020 12:25 PM CST
Java seems to be one of the most exploited pieces of software running on a computer. Unfortunately, most computers are running Java for websites and other interactive features online. Just earlier this week, Oracle had to rush out a patch for Java that secured up a critical bug that allowed hackers to run code on a victim's machine.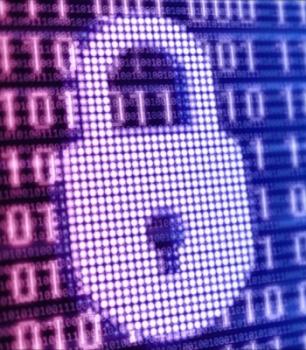 An administrator for an exclusive cybercrime forum posted up Monday an offering for a new zero-day exploit that has yet to be patched by Oracle. It also has yet to be rolled into one of the exploit kits, some of which rent for upwards of $10,000 a month. The starting price for the exploit? $5,000.
New Java 0day, selling to 2 people, 5k$ per person

And you thought Java had epically failed when the last 0day came out. I lol'd. The best part is even-though java has failed once again and let users get compromised... guess what? I think you know what I'm going to say... there is yet another vulnerability in the latest version of java 7. I will not go into any details except with seriously interested buyers.

Code will be sold twice (it has been sold once already). It is not present in any known exploit pack including that very private version of [Blackhole] going for 10$k/month. I will accepting counter bids if you wish to outbid the competition. What you get? Unencrypted source files to the exploit (so you can have recrypted as necessary, I would warn you to be cautious who you allow to encrypt... they might try to steal a copy) Encrypted, weaponized version, simply modify the url in the php page that calls up the jar to your own executable url and you are set. You may pm me.
The exploit hasn't been verified to exist, though it's doubted that an admin of a site would try to scam users out of $5,000. If you don't want to or can't risk getting compromised, you should disable Java.
Related Tags