Facebook's big announcement today was the preview and beta launch of Graph Search, a new tool that will help you sift through the massive amounts of connections and data that Facebook has in its social graph. For the questions that can't be answered by Facebook's data, Bing will try and provide the answer from the Internet.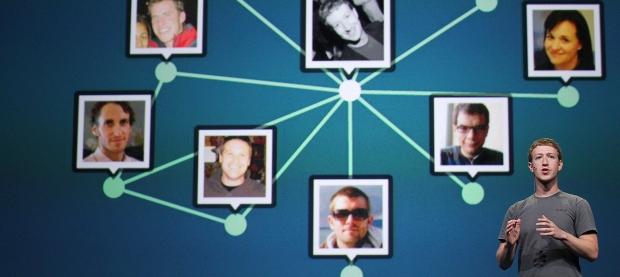 The current version is available in a limited preview for English users only. Zuckerberg stressed that privacy was an important issue when building the search engine. For instance, you should only be able to search for content shared with you, however, you can search for something like "TV shows watched by doctors" or "Music liked by people who like Mitt Romney."
The ability to do searches such as the examples above could allow researchers to sift through connections to see if there are any connections. According to Zuckerberg, there are currently 1 billion people, 240 billion photos, and 1 trillion connections in the social graph. How it works:
"Graph Search will appear as a bigger search bar at the top of each page. When you start typing to search for something, it will make suggestions of searches you're looking to perform and once you select the search it will return results on a page that you can further customize and filter."
Only "hundreds of thousands" of users will be getting the initial roll out of the Graph Search feature.
You can sign up to be on a waiting list to try it out on Facebook's website.