Samsung was most popular brand on Twitter during CES 2013, according to Salorix
4K TV's and mobile devices were the top products.
Published Tue, Jan 15 2013 5:05 PM CST
|
Updated Tue, Nov 3 2020 12:25 PM CST
Data from Salorix suggests that Samsung was the top brand on Twitter during the 2013 International Consumer Electronics Show, which isn't too surprising. Salorix looked at over one million tweets related to CES to come to these conclusions. While Samsung led the pack, Sony, Panasonic, Lenovo, and LG weren't far behind.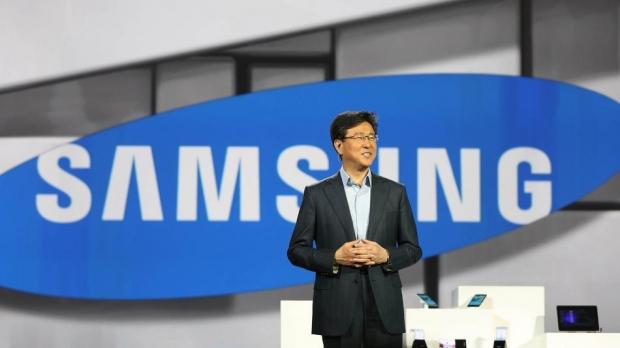 As far as top products go, 4K "Ultra HD" TV's and mobile devices were given the most attention, which is also unsurprising for someone who attended the show. This year's CES was pretty much entirely dominated by mobile devices and 4K televisions. Samsung was on top of the Twitter heap every day, save for Day 1, when Sony was on top.
Day 2, which saw Samsung's keynote, was dominated by Samsung, with over 30 percent of CES-related tweets being about the company. It's prototypes, including a flexible cellphone and curved TV, were especially popular among the Twitter crowd.
Related Tags