NRA releases shooting game 'NRA: Practice Range' for the iPhone
NRA releases shooting app for the iPhone, allows users to shoot at non-human targets.
Published Tue, Jan 15 2013 2:28 PM CST
|
Updated Tue, Nov 3 2020 12:25 PM CST
NRA, an organization that stands for the Second Amendment, recently spoke out against violent video games, using them to explain recent school shootings. However, the NRA has released an iPhone game, which involves shooting targets, albeit non-human targets. The app also offers safety tips, such as "Always keep the gun pointed in a safe direction."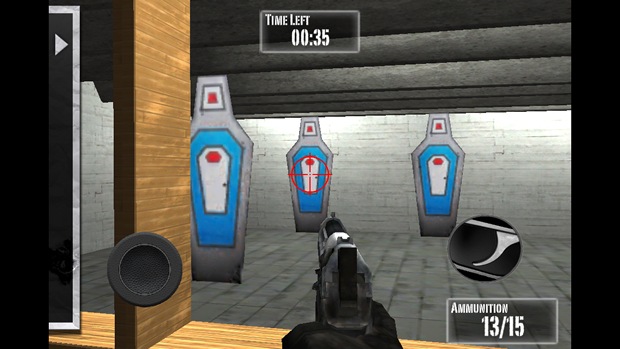 The game comes with handguns and rifles, which players use to shoot at targets. Gamers can pay extra money to use an AK-47 or MK11 sniper rifle. The game itself is a free download from iTunes and is more about spreading safety information than anything, but the release timing is certainly not the best choice the NRA could have made.
Related Tags