ReportTT: Data shows US federal employees continue to illegally download TV episodes, movies
ScanEye data suggests that House of Representatives continue to illegally download TV shows, movies.
Published Tue, Jan 15 2013 1:38 PM CST
|
Updated Tue, Nov 3 2020 12:25 PM CST
The people in charge of the United States government are apparently not above illegally downloading movies and music, if data by ScanEye is to be believed. ScanEye tracks IP addresses downloading files from BitTorrent and matches those IP addresses to a physical location by utilizing MaxMind.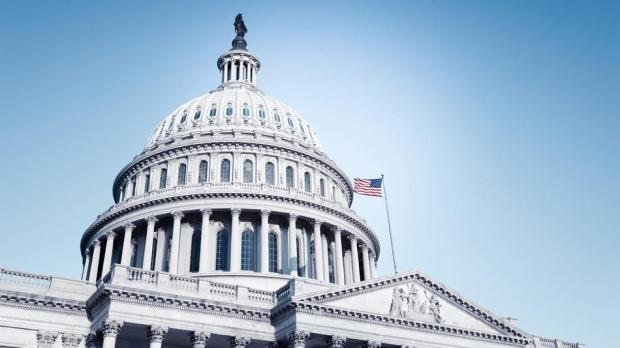 The data shows that "dozens" of films and TV shows have been downloaded by computers in the House of Representatives. Remember, this was the group of legislators responsible for creating SOPA and PIPA. Among the downloaded TV shows and movies were Glee, Dexter, Lawless, The Cabin in the Woods, and Life of Pi, which doesn't even release until March 5.
You can check out the full ScanEye report at Scribd.
Related Tags