Prescription drug theft is a major issue in New York City, and the NYPD have plans to try and prevent it from growing. Pharmacies across the city could receive "Dummy bottles" that contain GPS tracking chips in an effort to catch thieves.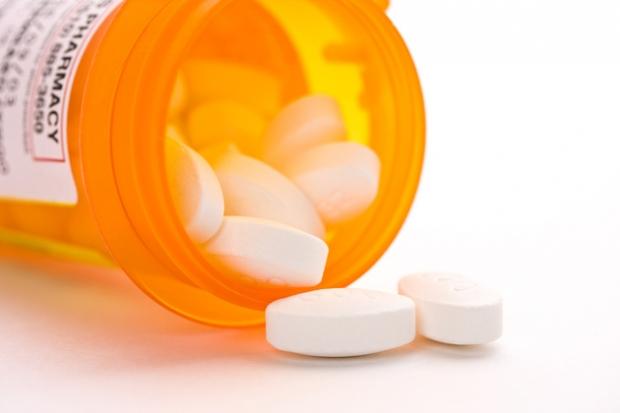 "In the event of a robbery or theft, we'll be able to track the bottle, which may lead us to stash locations across the city", Police Commissioner Raymond Kelly writes in a speech he'll be giving in California today. Kelly has asked researchers to examine the feasibility of placing chips into fake pills that could be tracked by GPS.
The NYPD is also educating local pharmacies on how to better secure their premises in what is being called "Operation Safety Cap." What do you think about this? Is this just another money wasting effort or do you think that this could really clean up the streets of prescription drugs? Either way, I am happy to see more Law Enforcement Agencies embracing modern technology.