ReportTT: Instagram seeing roughly half the number of daily users after ToS mess
Report: Instagram loses roughly 50% of its daily users over the Terms of Service fiasco.
Published Tue, Jan 15 2013 12:01 AM CST
|
Updated Tue, Nov 3 2020 12:25 PM CST
Instagram, the photo-sharing social network owned by Facebook, had a bit of a screw up with its terms of service when it went to update them in December. The changes included clauses that seemingly give Instagram permission to use users' photos, likeness, and username in paid advertising without any sort of compensation, or even permission.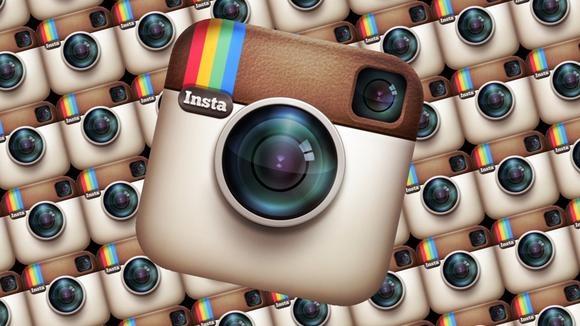 After an outcry by users, Instagram backpedaled the proposed changes, saying that they were unclear and misunderstood by the public. According to data by AppStats, the number of daily users has decreased by roughly 50 percent since the terms of service fiasco. Prior to the change, 16.35 million people were using it daily. On the day of the change, only 5.2 million used the app.
We're now about a month since the change, and AppStats says that on January 12, only 7.81 million people used the app. In other words, roughly half of the daily users are no longer using the app. Of course, these numbers are approximations as it is very hard to get an accurate accounting for apps. But, it does appear that things aren't so good for Instagram. I wonder if Facebook is regretting their decision to purchase the photo-sharing network.
Related Tags