Two recent Research in Motion events has resulted in more than 15,000 apps being ported to the BlackBerry 10 mobile operating system according to RIM's vice president of developer relations Alec Saunders. The so called Port-A-Thons have been a huge success in helping jump starting RIM's app offerings.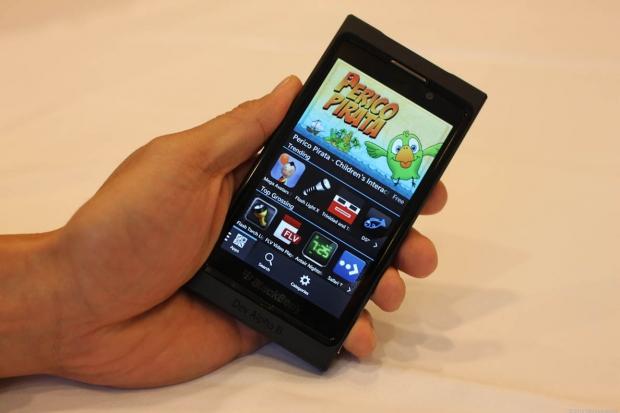 Both the Android Port-A-Thon and Community Port-A-Thon were designed to entice developers to port their popular apps over to RIM's upcoming BlackBerry 10 OS for cash and prize incentives. In what has to be some sort of record, the events topped out at their goal within a mere 38 hours.
The events ran from January 11th to January 13th, and offered developers $100 for every app ported, with a maximum of 20 apps set per vendor. Vendors who submitted five or more apps were entered into a drawing for 1 of 100 BB10 Dev Alpha devices. Research in Motion CEO Thorsten Heins has promised that BlackBerry 10 will launch with at least 70,000 apps, which actually does not seem like such a far off goal now.