About a week ago, reports surfaced of a workaround that allowed unsigned ARM-based applications to run on Windows RT, and now a member at the XDA-Developers forum has created a jailbreak tool that automates the process, making it easy for non-tech savvy users to run unsigned apps.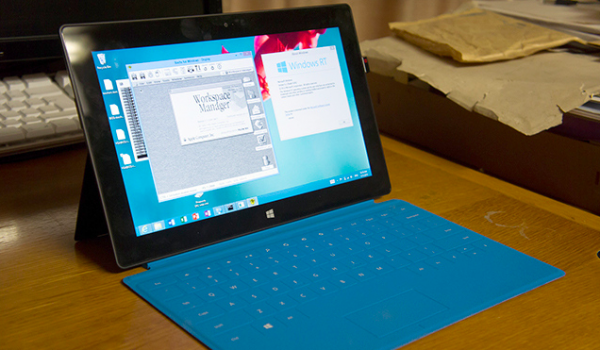 The jailbreak tool is based on the same tethered technique shown by the hacker "clrokr", meaning that the jailbreak will have to be applied each time the device is rebooted. While not ideal, this saves you from having to modify the Windows kernel.
x86 programs cannot simply be installed using this technique, they still must be recompiled for the ARM architecture. Still, this hack opens up huge doors of opportunity for the home-brew crowd, as well as developers and hackers alike. It is still up in the air if Redmond will issue a patch, effectively blocking the crack, or if they will embrace the DIY community and leave sleeping lions lying.