Kingston goes crazy at CES 2013 and shows system pushing 7000MB/s over 24 E100 SSD's
The power of 24 Kingston E100 400GB SSD's - just insane!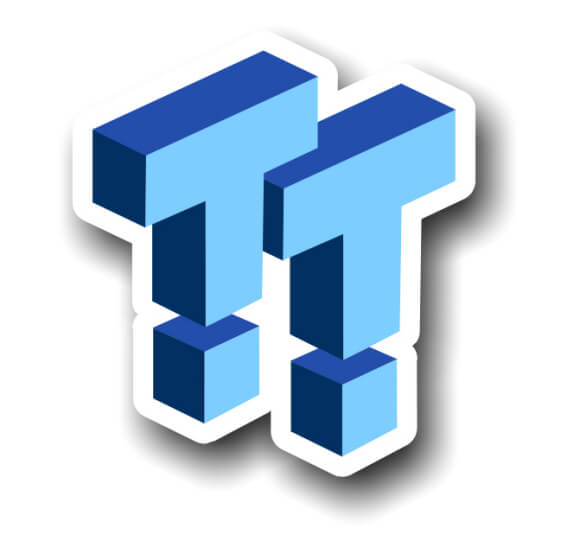 Published Wed, Jan 9 2013 4:43 PM CST
|
Updated Tue, Nov 3 2020 12:25 PM CST
CES 2013 - Chris and Paul just got done with their visit to the Kingston suite at CES where they got to see some really cool stuff going on.
The most exciting was a system that Kingston prepared for the show that was running no less than 24 Kingston E100 400GB SSD's. The PC was configured with an Intel Xeon E5-2650 CPU, 128GB of Kingston memory and three LSI MegaRAID 9265-8i RAID controllers. Just forget the price of such a computer for a moment... and dream!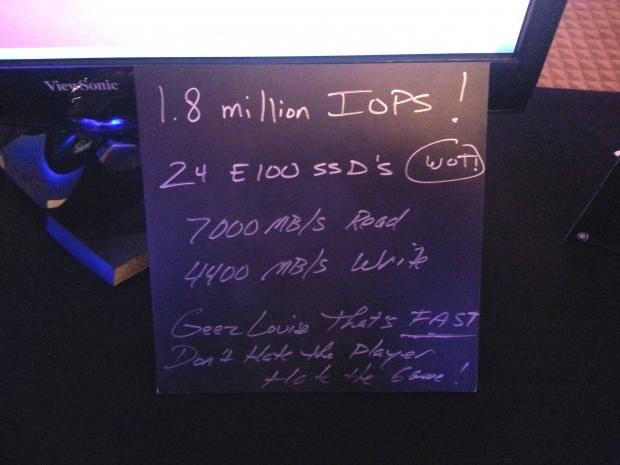 All of that madness was able to achieve a massive 1.8 million IOPS. Need to copy some files? How about read speed performance of 7000MB/s (yes, seven thousand megabytes per second!) and write speed performance of 4400MB/s.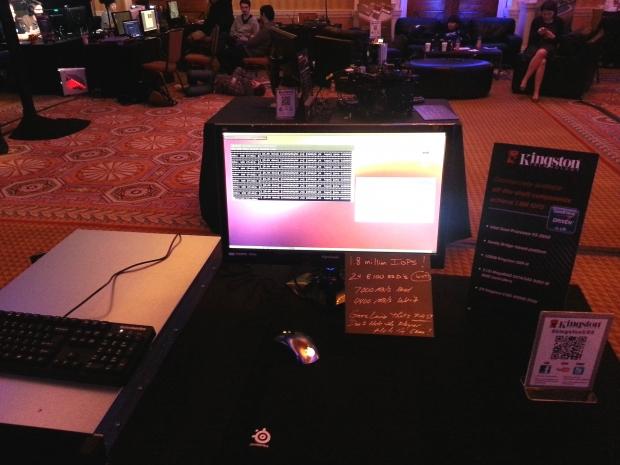 Madness! But we love it all the same.
Related Tags