Valve playing genius marketing game at CES 2013 for upcoming Steam Box?
Something fishy is up, and we think we're onto it.

Published Tue, Jan 8 2013 3:17 PM CST
|
Updated Tue, Nov 3 2020 12:25 PM CST
CES 2013 - Valve are not letting media into their "private booth" (as they call it) at CES 2013 in Las Vegas to see the "Steam Box".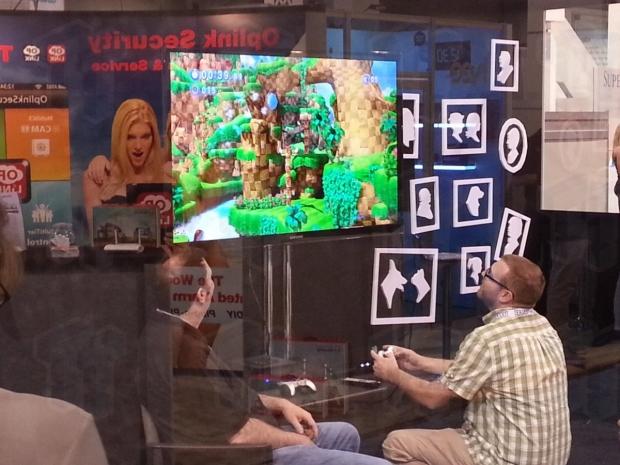 We were told by Valve staff at the booth that the company tried to book a private suite, but they were all booked out. We actually think it was a brilliant marketing scheme to create hype about the forthcoming Steam Box gaming console. The early prototype box that is on display at the Valve booth is hidden behind plexi glass with tight security. It's just a small form factor PC at this stage that isn't anything that special, probably showing off some early Linux based Steam (Box) OS software, if we can call it that. It's a good idea to grab loads of attention at the show.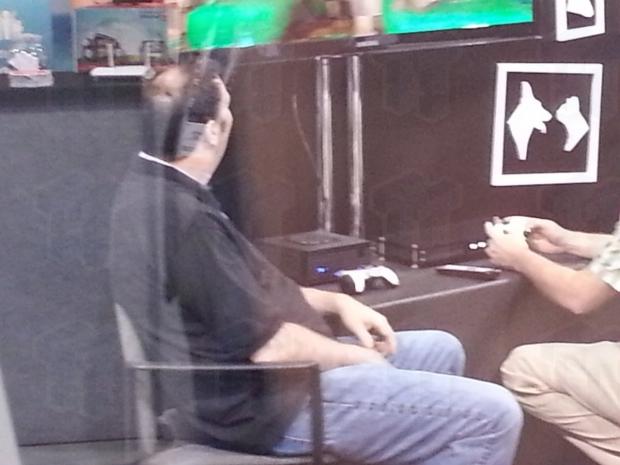 If recent stories are to be believed, it would seem that Valve has not yet selected as a system design as yet, and it's in talks with its partners to see who gets the design win. That, or there will be various versions of the Steam Box hardware offered by various hardware partners. None of this can be confirmed at this stage, so treat it as speculation.
We tried to get a video for you all, but it was not to be. Enjoy the photos we took instead.
Related Tags