Disney's 'MagicBands' will track the movements and behavior of theme park attendees
Disney to track guest using smart wristbands.
Published Mon, Jan 7 2013 9:12 AM CST
|
Updated Tue, Nov 3 2020 12:25 PM CST
Over the next quarter, Disney World will begin introducing a new program called MyMagic+ that will collect data and spending trends on park visitors in hopes of making the park more interactive and fun for all.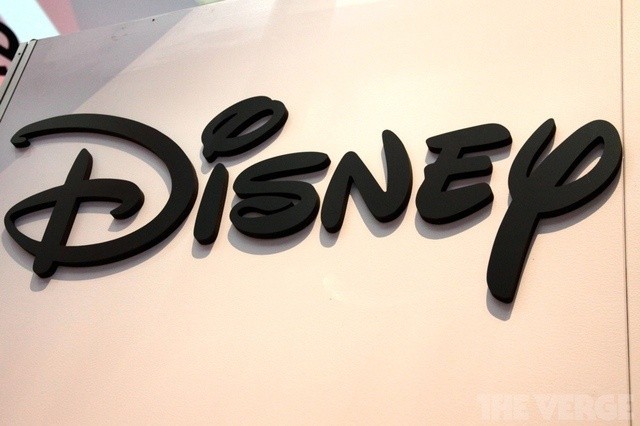 Disney will begin issuing park visitors RFID equipped wrist bands known as "Magic Bands" which will take over duties such as room keys, credit cards, and FastPass cards. The bands will then transmit data to Disney officials that will clue them in on what was purchased and when it was purchased.
The technology should be able to allow guest to be notified when a rides lines are short, or even send personalized information to Disney performers in those elaborate costumes so that they greet you by your first name. Disney Parks and Resorts chairman Thomas O. Staggs says "This approach should make the park-going experience more enjoyable for consumers, thereby fostering greater loyalty to the Disney brand. If we can enhance the experience, more people will spend more of their leisure time with us,"
Related Tags