Bug in Google text-to-speech causes Google services to praise iPad
Google text-to-speech features a bug that has it praising the iPad.
Published Fri, Jan 4 2013 2:55 PM CST
|
Updated Tue, Nov 3 2020 12:25 PM CST
Google's text-to-speech service has a bug in it that causes Google Now and Google Translate to add the phrase "he now praises the iPad" to any sentence that ends in phrase ssuch as "end with," "enraged with," and "filled with." The bug originally showed up in October 2012 and has resulted in some humorous sentences.
You can see the bug in action in the video above. You can also recreate the bug yourself on the Google Translate website by ending a sentence with any of the key words. Use the text-to-speech option to have it add the "he now praises the iPad" portion.
Google will likely fix the bug, but until they do, you can make use of it to create funny sentences or videos for the world to enjoy on YouTube.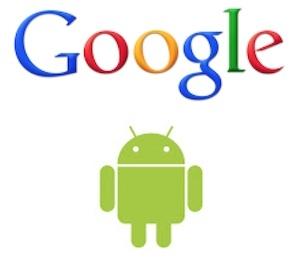 Related Tags