SpaceTT: Engineer petitions White House for real-life Starship Enterprise
Engineer "BTE Dan" wants to see real life NCC-1701 in space, sends petition to White House.
Published Fri, Jan 4 2013 1:47 PM CST
|
Updated Tue, Nov 3 2020 12:25 PM CST
Captains Log, Star Date 90616.41: A petition to build a real life Starship Enterprise was sent to the White House by engineer BTE Dan. No surprises here but Dan is the author of detailed plans for constructing a life-size, flyable starship Enterprise as posted on his website last year.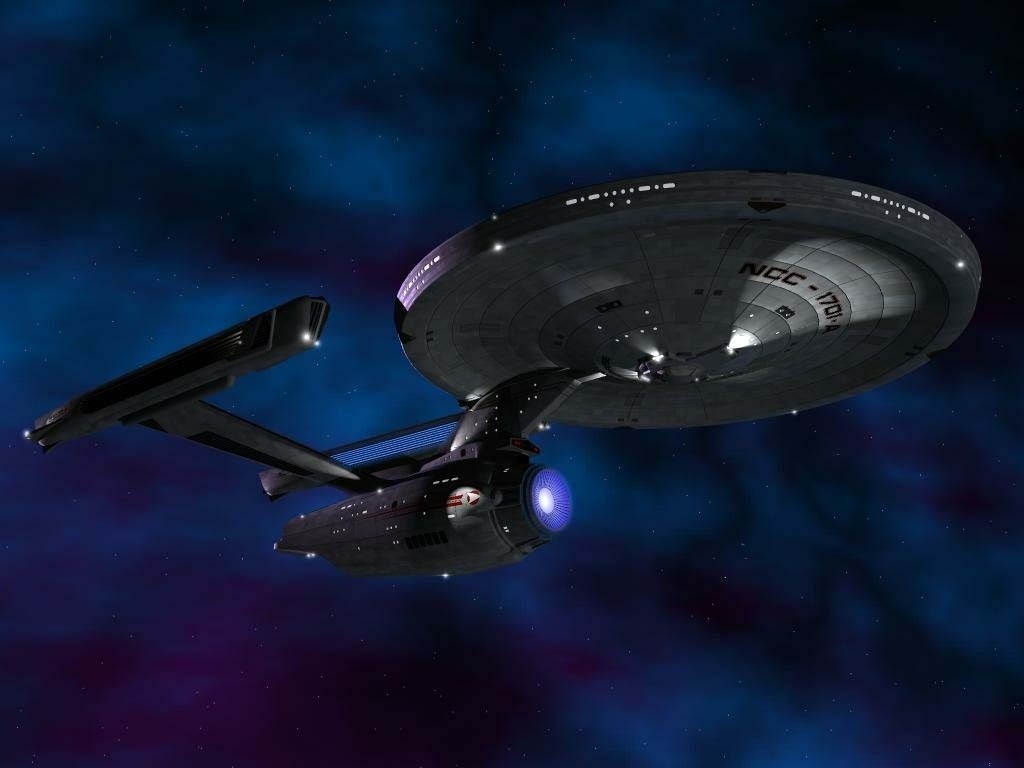 The proposal was submitted to the White House's official "We the People" channel, which promises an administration response to any petition that gathers at least 25,000 signatures. "We have within our technological reach the ability to build the 1st generation of the USS Enterprise," BTE Dan wrote in the petition, viewable here.
This comes just a month after a petition to build a Death Star like the spherical spaceship in the movie "Star Wars" garnered that critical mass, and is currently awaiting its official response.
Related Tags