Namco developing potential chain of entertainment restaurants
Namco to bring arcade's back in the form of "Entertainment Restaurants"
Published Fri, Jan 4 2013 11:13 AM CST
|
Updated Tue, Nov 3 2020 12:25 PM CST
Those of us old enough to remember the arcades of the 80's and early 90's will most likely recognize the name Namco. Well the company is banking on making comeback and reviving the Arcade industry by opening "Upscale Entertainment Restaurants" in a couple of US Cities.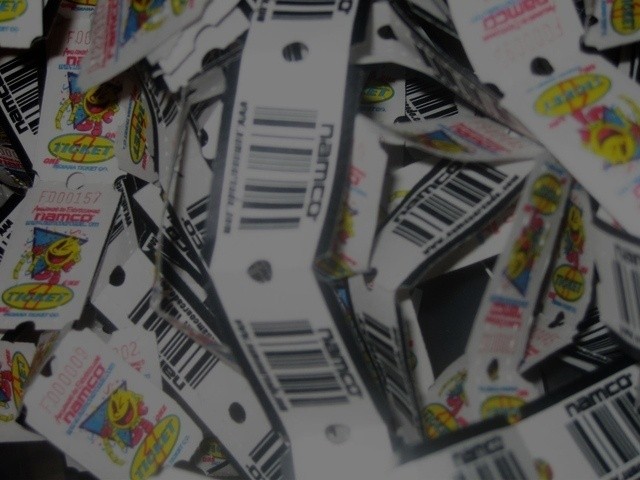 Not much info has been released yet, but we do know that the company is planning on two initial stores located in Chicago and Kansas City. The idea seems strange at first but this business model is functioning somewhat well for Chuck E. Cheese.
Chuck E. Cheese has seen a decline in sales in recent years though, and Sega owned GameWorks failed in 2010. I hope it works out for Namco and really would love to be able to pay my bill with a fist full of prize tickets!
Related Tags