75% of the worlds leaders use Twitter
75% of world leaders are twitter users, a growth of almost 100% since 2011.
Published Wed, Jan 2 2013 1:47 PM CST
|
Updated Tue, Nov 3 2020 12:25 PM CST
We live in a world of instant information, of constant connectivity, and one where we share almost every moment of our lives on social networks. A recent study reveled that you are able to follow 75% of the worlds leaders on Twitter.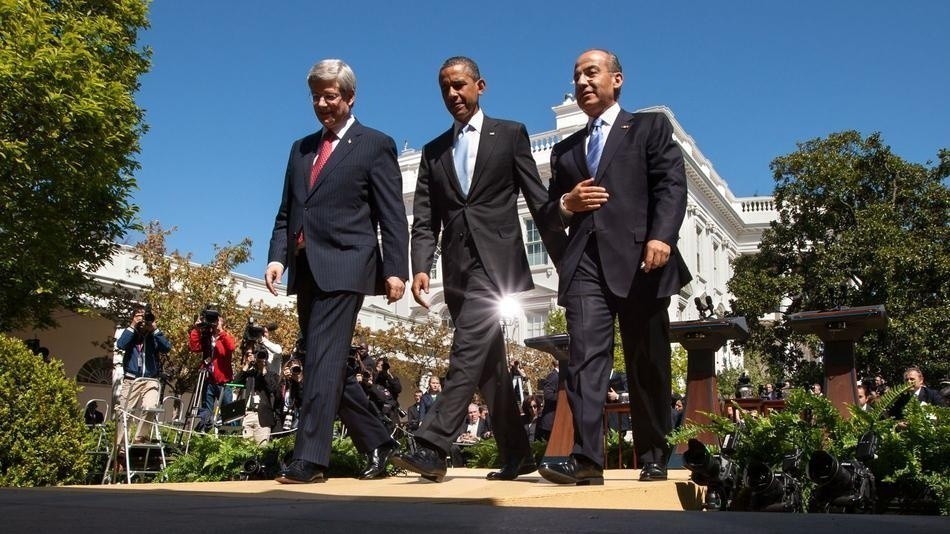 South African President Jacob Zuma (@SAPresident), UK Prime Minister Savid Cameron (@Number10gov), and even Russia's president Vladimir Putin (@KremlinRussa_E) have all taken to Twitter to be able to address the masses instantly.
"A total of 123 world leaders out of 164 countries have accounts on Twitter set up in their personal name or through an official government office," wrote Digital Daya in a recently released report. "In our last report in August of 2011 only 69 out of 164 countries were using Twitter."

Related Tags